The Afrovibe Upgrade
Posted on Wed October 3, 2018.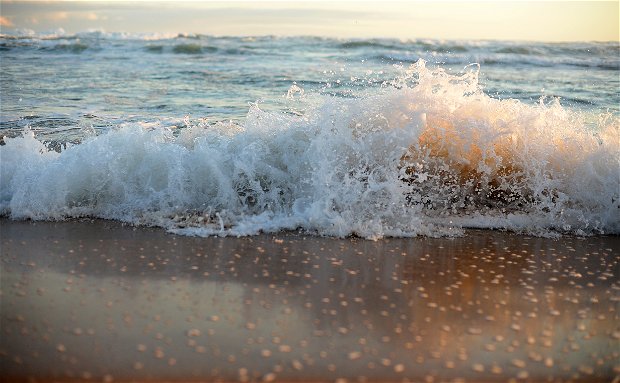 Afrovibe Beach Lodge Gets an Upgrade!
A recent upgrade to the well-known Afrovibe Beach Lodge in Sedgefield has provided owners Lyle & Linnea Katzen with the perfect opportunity to further tap into and share the town's unique character and Slow Town ethos. Afrovibe now offers travellers even more ways to slow down and disconnect from the frenetic pace of life and to revel in the simple joys of this pretty little seaside hamlet. 
The philosophy of the 'Slow Town' movement is not about doing everything at a tortoise pace, but rather a reminder to live mindfully and to savour all life has to offer. It is a pledge to promote healthy living, strong community spirit and a profound respect for the environment. Situated just a stone's throw away from one of the most incredible stretches of sand and sea along the Garden Route, Afrovibe seeks to share the essence of the local Slow Town "vibe" with guests.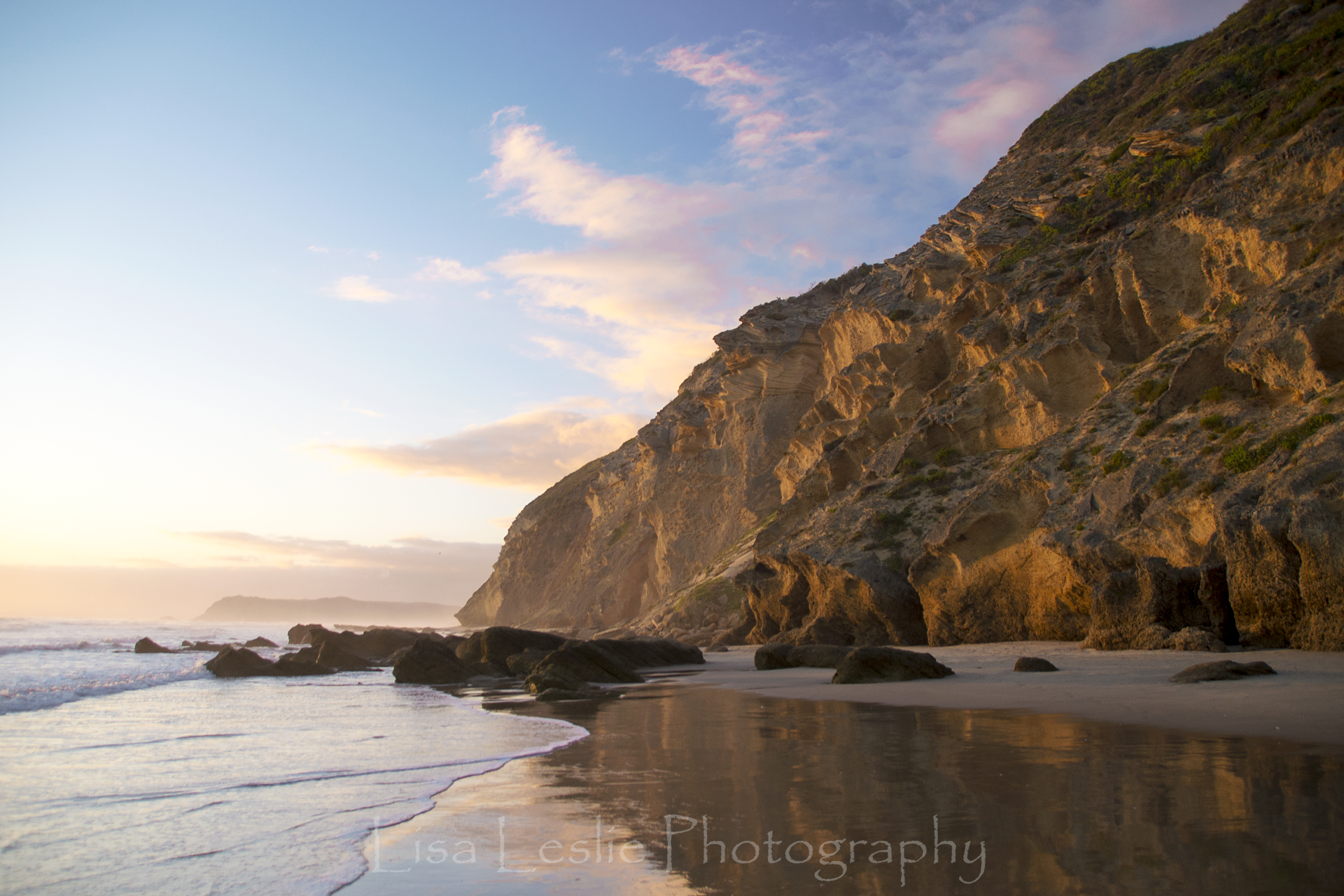 The guesthouse has been renovated to create more free-flowing communal spaces with the new layout thoughtfully designed to bring people to together. We offer an authentic experience; a feast for the senses. It is a place where great people, great food and great vibes meet!
On entering the guesthouse you'll be greeted by the delicious aroma of freshly baked bread and whatever ethnic dish is being prepared. There is usually a fusion of funky background music and happy conversation. The kitchen and dining area are open-plan, so that guests are able to observe the preparation of our South African inspired cuisine. Guided by the central principles of the Slow Food movement, Afrovibes' new culinary journey is strongly influenced by the seasonality and availability of sustainable, locally produced ingredients. We shop at local farmer's markets and the wholefood collective called Green Road. We have implemented 'Meatless Mondays' to help minimise our environmental impact. Dining here can best be described as an unhurried and unpretentious affair. Every Wednesday local musicians arrive and take part in a very informal jam session and anyone is welcome to join in and share their love of music.
Our lodge also boasts a fantastic outdoor recreational area, complete with a sparkling-blue pool, poolside recliners and a spacious garden – a perfect space to while away a summer's day when the beach doesn't call.
Chillaxing is only one facet of this popular destination. Sedgefield offers a mind-blowing variety of adrenaline-fuelling activities. Our adventure company – Afroventures Tours & Safaris – promises to show you the time of your life. We offer surf lessons, the proceeds of which go to the Afrosurfers, our Surf Outreach Project. Also on offer is Stand Up Paddle boarding on the Swartvlei's liquid landscape, Sandboarding on the dunes in Kleinkrantz and unforgettable tandem paragliding experiences.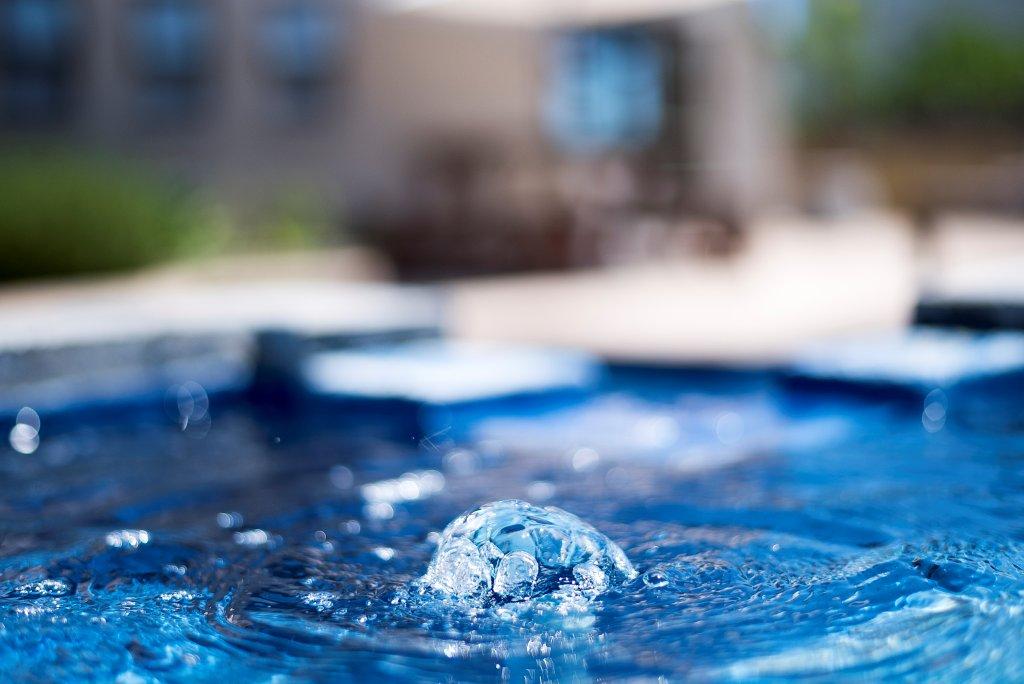 Another new experience on offer is the Slowbrewed Beer and Coffee Tour. This includes visits to the Sedgefield Craft Brewery which one of the best micro craft breweries in the region and also the local Coffee roasteries which serve up amazing barista-brewed caffeine kicks and sweet treats.
Afrovibe is open for business and ready for the upcoming summer season, so whether you want to chill or explore, or do a little bit of both, Afrovibe will show you the very best that Sedgefield and the Garden Route have to offer.