"Local and Lekker"

Trickys Travel, Durban, via TripAdvisor

"Awesome stay, friendly staff!!"

Alana, Australia, via Tripdvisor

Sedgefield

situated in the lakes district of the Garden Route

Myoli Beach

Littered only with Adventure!
Perfectly located alongside Myoli Beach, situated to explore the Garden Route!
Sedgefield is one of many small towns which punctuate the celebrated Garden Route coastline, but it stands apart because of both its awesome, friendly vibe and wealth of surrounding natural assets. Afrovibe Beach Villa provides the perfect base from which to explore the myriad of attractions in the region.
Sedgefield is paradise. It boasts a sweeping 14km stretch of sand and sea, age-old forests, fossilized dunes and myriad of lakes. It was declared Africa's first Cittaslow Town back in 2010, joining more than 100 towns around the world in a pledge to promote a better quality of life, a spirit of community and a profound respect for the environment. But don't be fooled by its 'Slow Town' status, this popular coastal hamlet is a genuine hotspot for travellers looking for the most adrenaline-fuelling adventures possible.
See More
Our in-house adventurers offer activities both mild and wild. Spoilt for choice, adventure junkies are able to immerse themselves in the wonders of the natural world through a variety of popular outdoor pursuits such as kite surfing, paragliding, surfing, SUP'ing (Stand up Paddle), canoeing, hiking and mountain biking.
Read More
Afrovibe offers a variety of accommodation options to suit the needs and preferences of a diverse clientèle, including individual private rooms, family rooms and a self catering unit, all of which are en-suite. The rooms are clean and comfortable with a braai (barbeque) facilities at your disposal! Facilities include: an in-house bar and restaurant, adventure booking desk, free WiFi, secure off street parking, Baz Bus Stop and friendly, helpful staff.
Book Now!
What They Say
Great place with a great vibe, super friendly staff and an awesome owner. Highly recommended to beach lovers as the beach goes as far as the eye can see, with a lazy estuary for stand up paddle boarding or kayaking. A lovely cafe/restaurant adjoining the backpackers means finding food or drink is not difficult. I could happily live here!

Macnificent

Cape Town Central, South Africa

If you are looking for an amazing beach in South Africa, you are definitely choosing the right place going to Afrovibe in Sedgefield. It's really the best I've seen here. The view is simply breathtaking. Also, the staff is really helpful. Concerning the activities you can go snorkeling in this clear water, visiting mosaic gallery and many more. I really do not understand why the spot is not more... Read this review

Victor M

Cape Town, South Africa

Great lively atmosphere and party ambiance. Conveniently located close to the beach. Great with a group of friends who want a weekend get away. The rooms are comfortable and better than what was expected. It is worth it!!!

Inge V

George, South Africa

We really enjoyed our stay. It was neat and clean and spacious. The staff were friendly and eager to help. Even though we only arrived at 9 PM.

Elsabe Hendriks

South Africa
From the Afrovibe Blog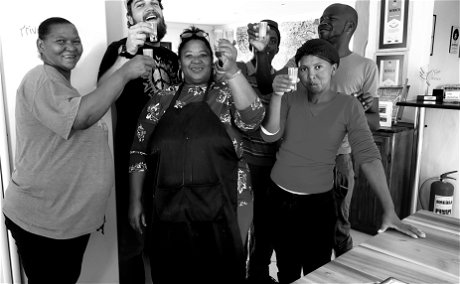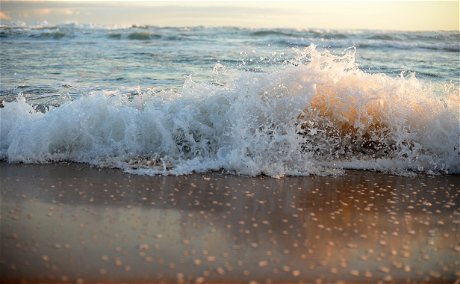 Knysna fires 7 - 11 June 2017
Mon June 12, 2017
The disaster that struck the Garden Route and the Eastern Cape from 6 June through to the 11th of June 2017 has left hundreds of people displaced. Friends of Afrovibe have very generously offered to assist victims of this tragedy, Afrovibe can therefore offer accommodation to victims. Should you or anyone that has been affected be in need of accommodation please contact us. Our thoughts are with everyone during this very difficult...
Read This Article