Centrally located on the Garden Route, Afrovibe is an activity hub for tours, activities and experiences!
Customized tours to various attractions on the Garden Route are also offered, tailor made packages can easily be put together with one of our travel & adventure enthusiasts!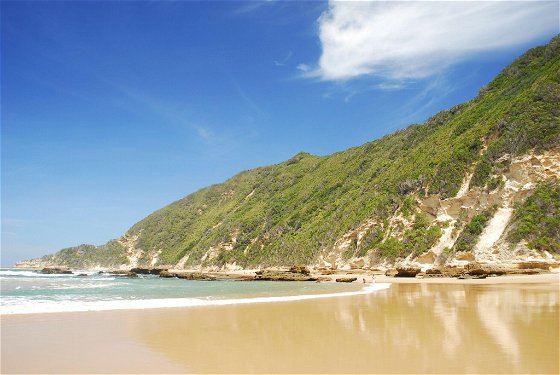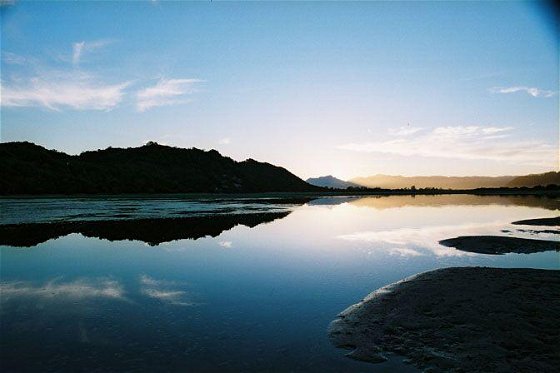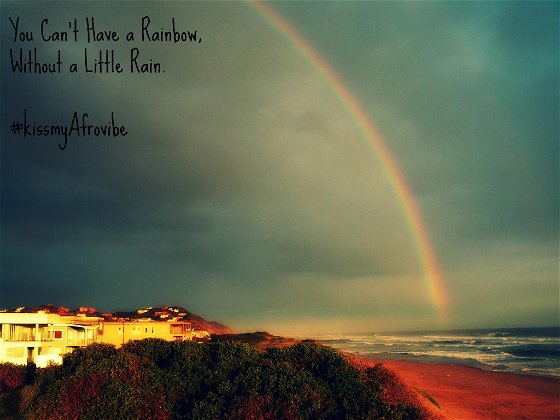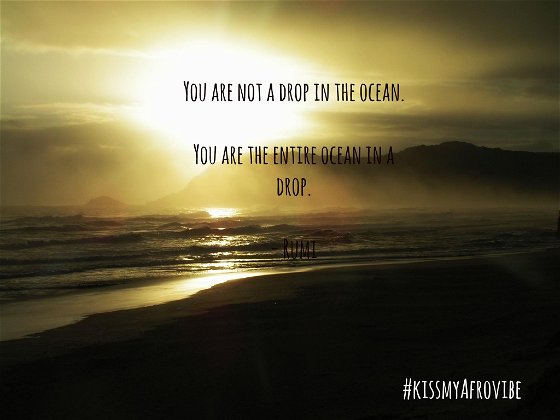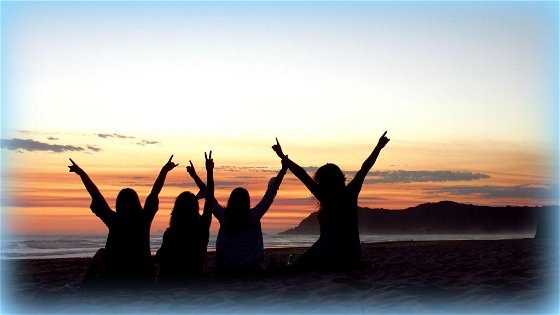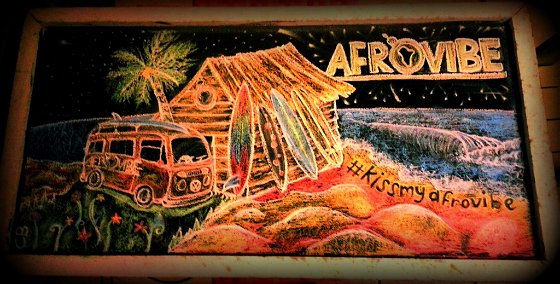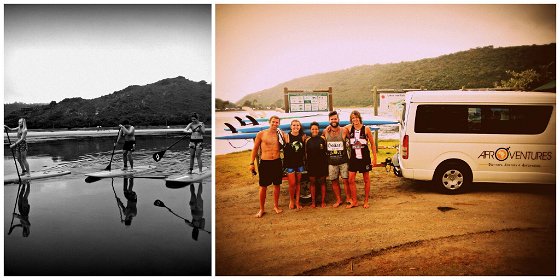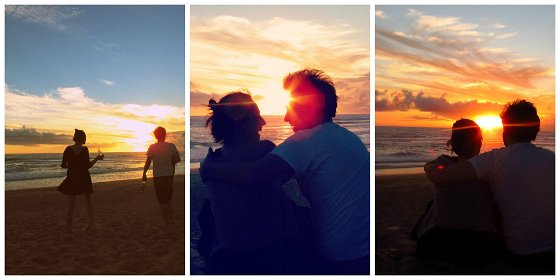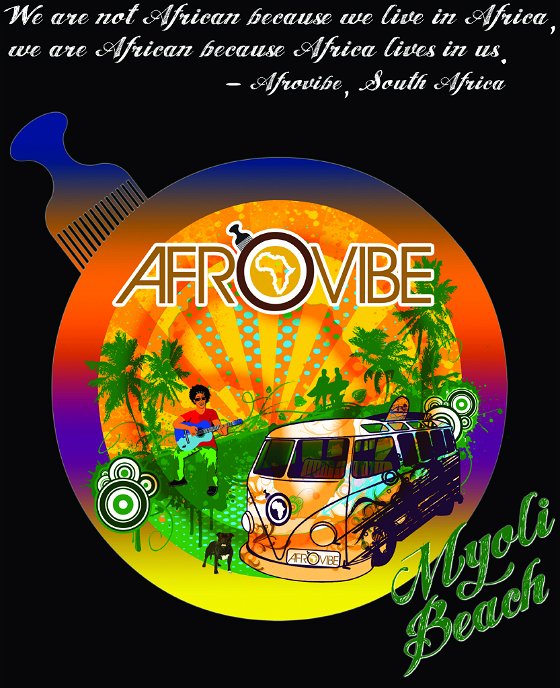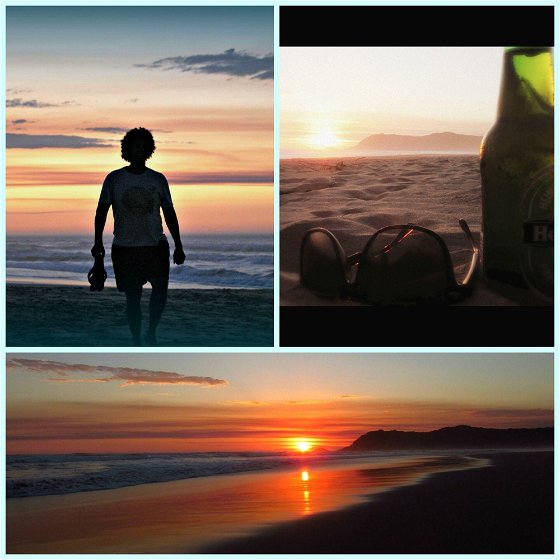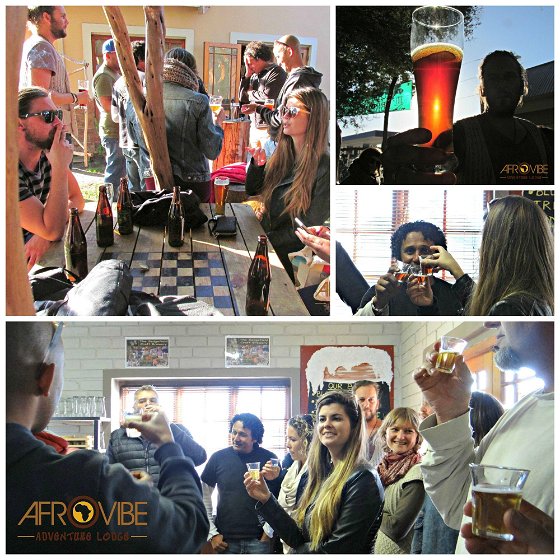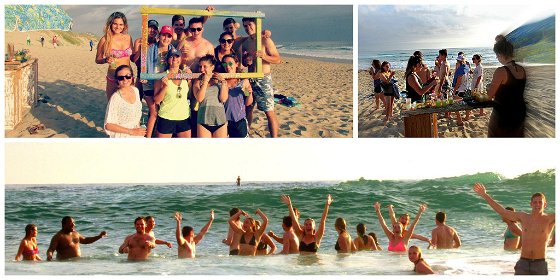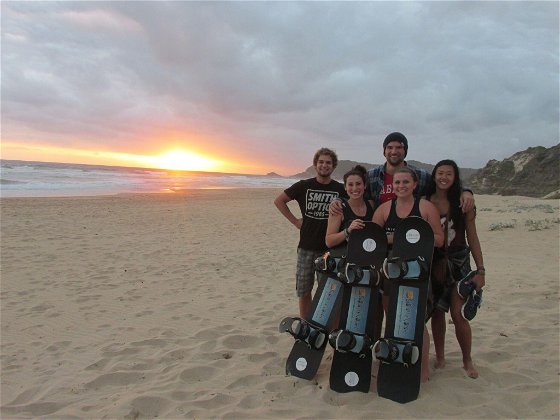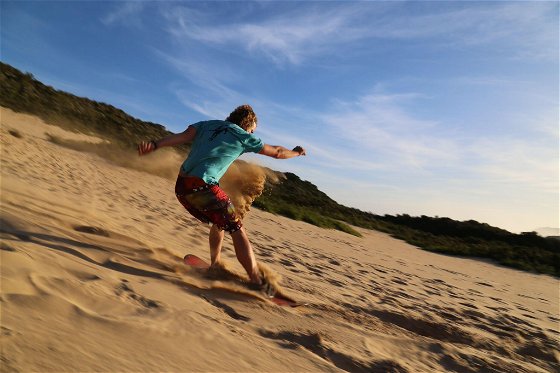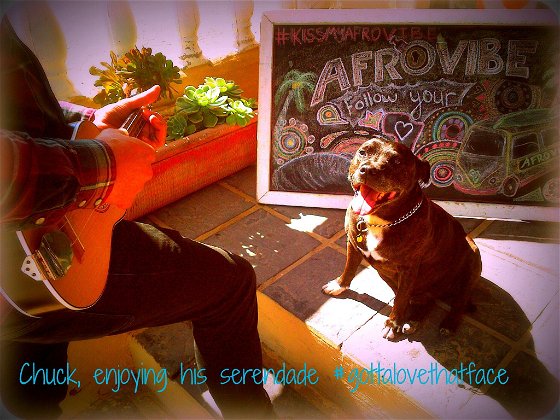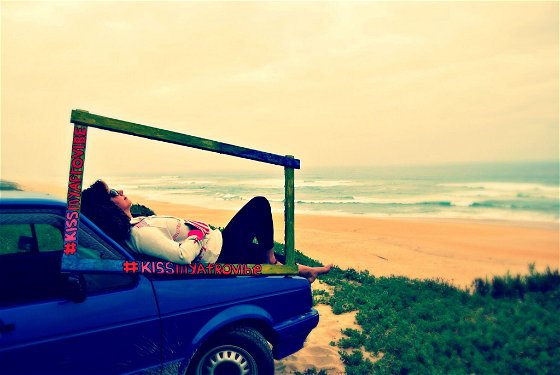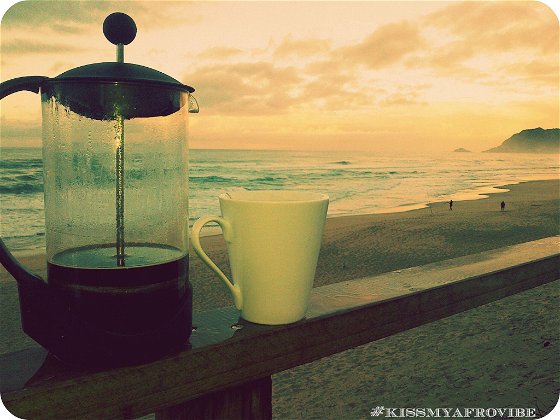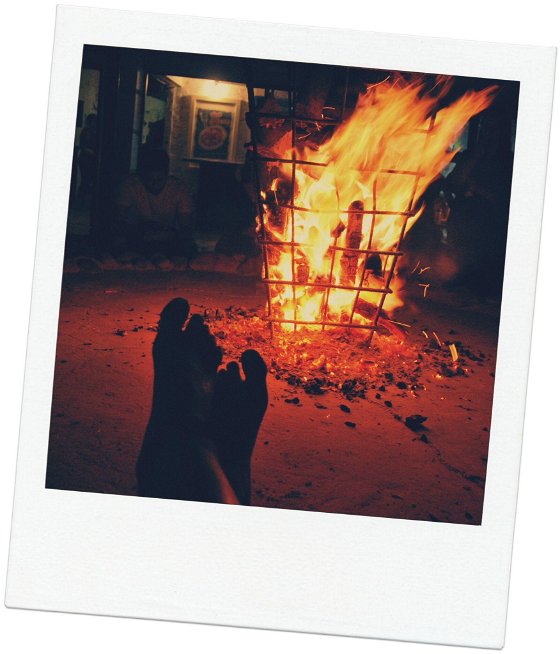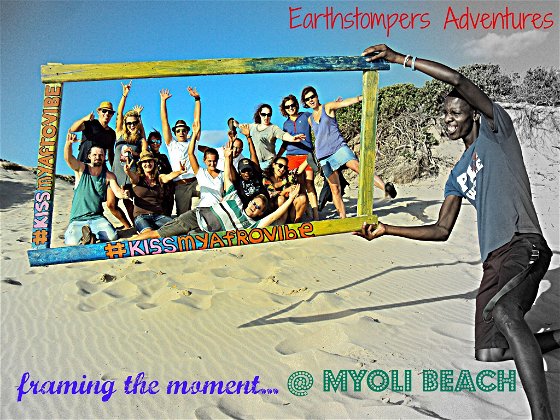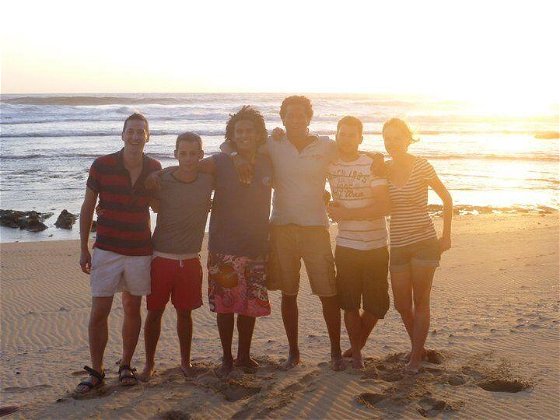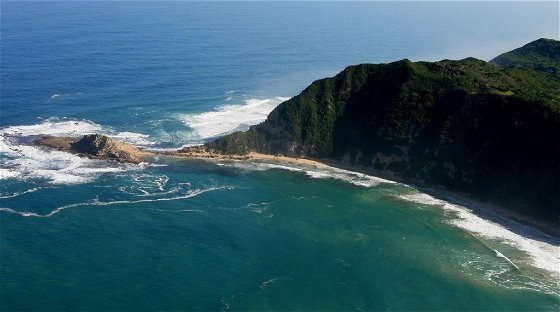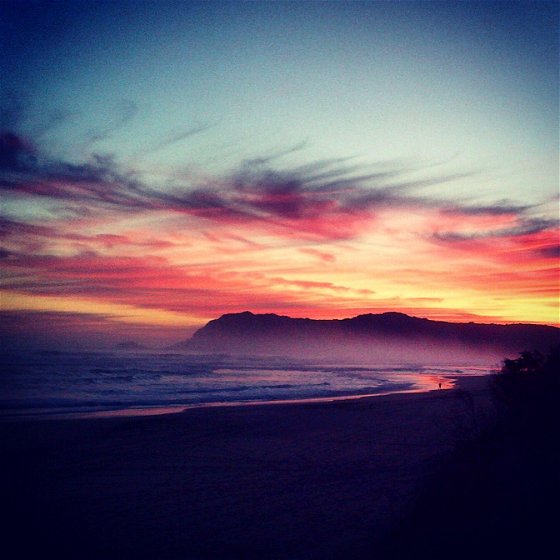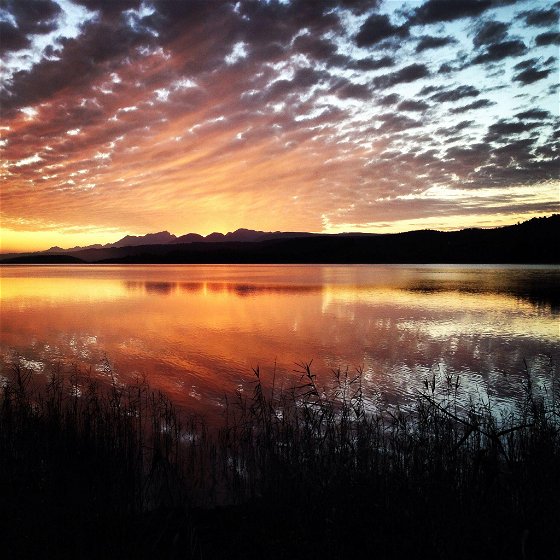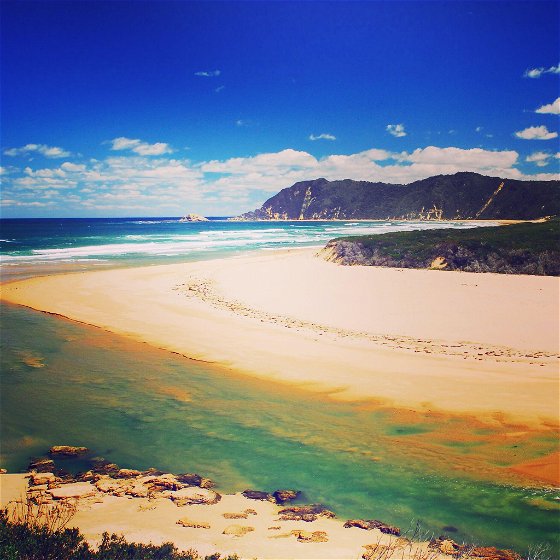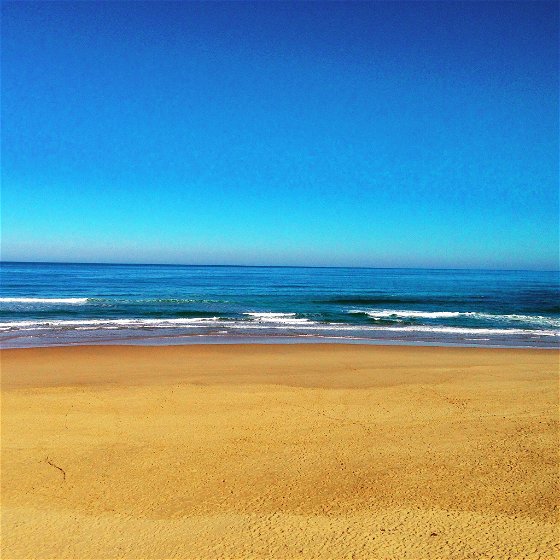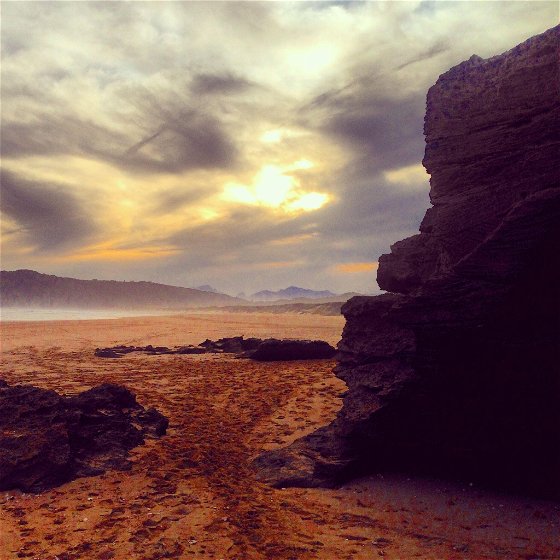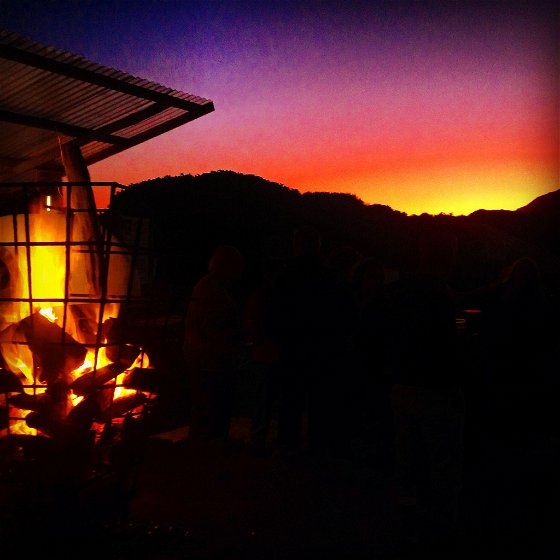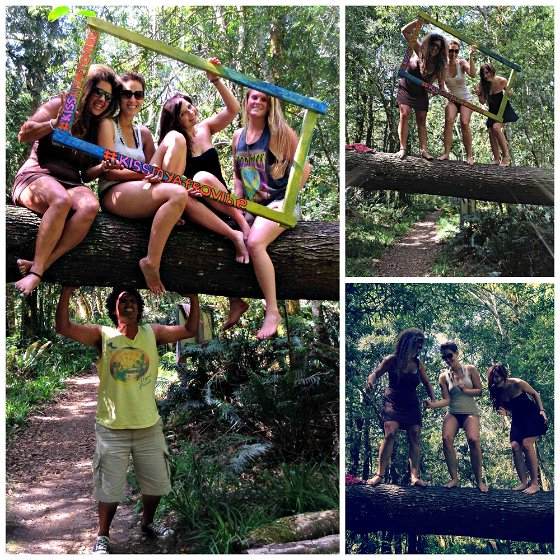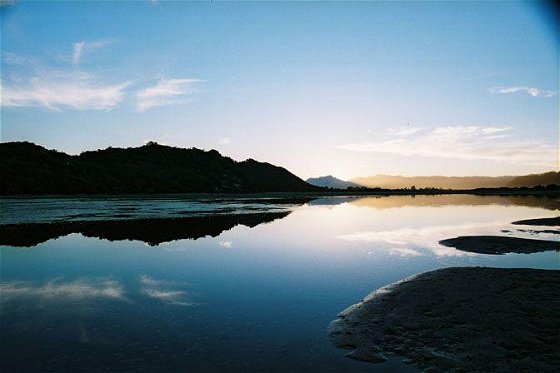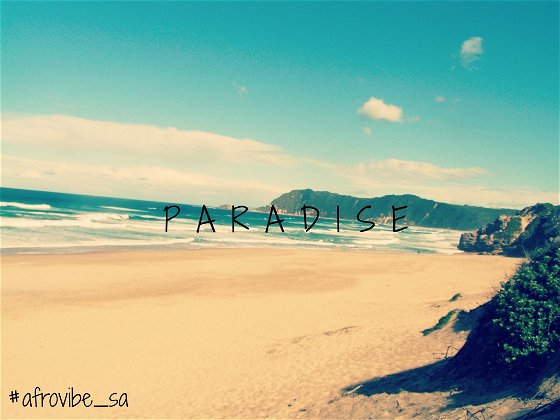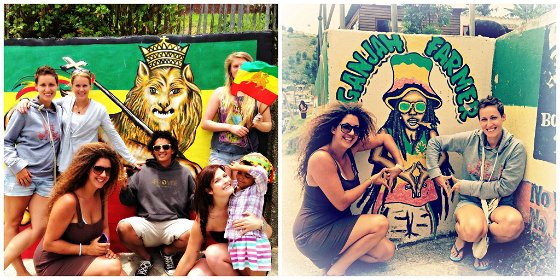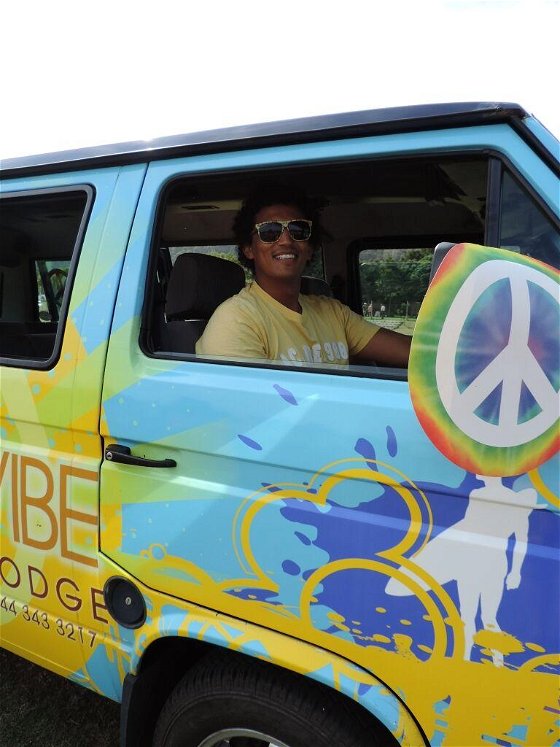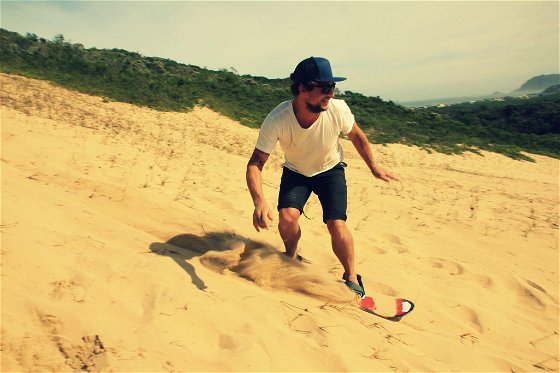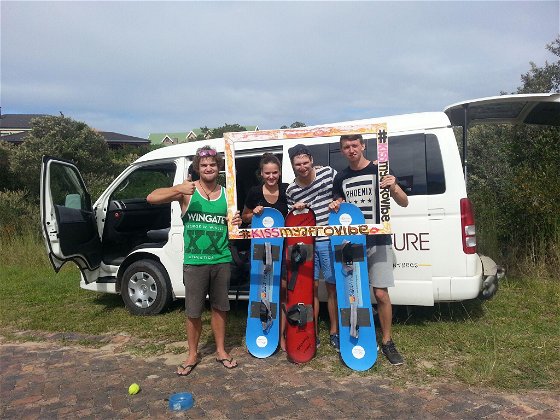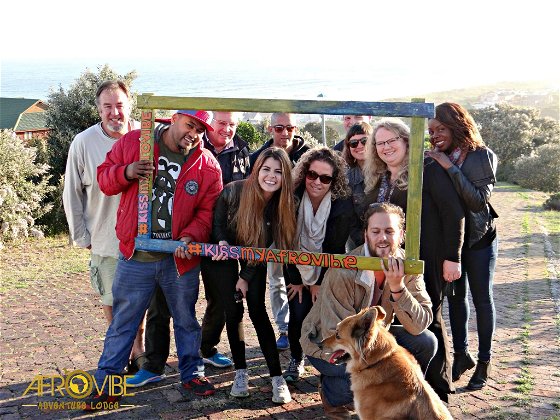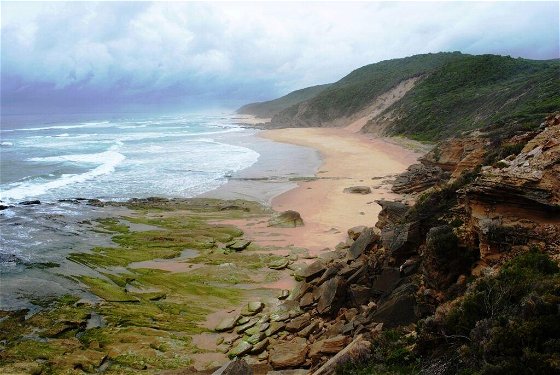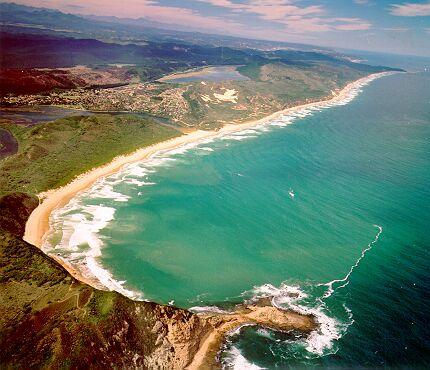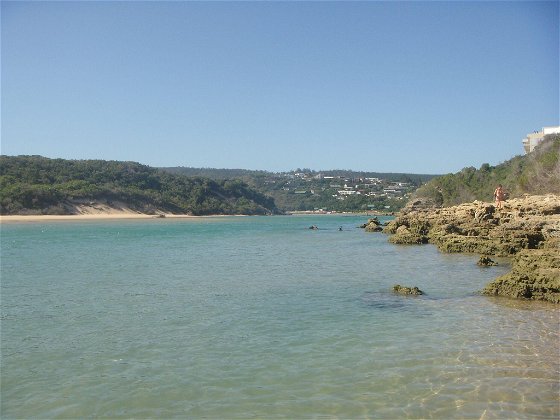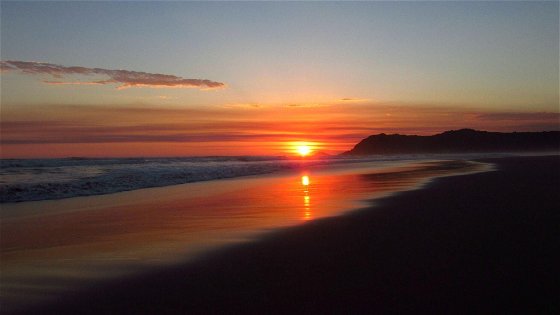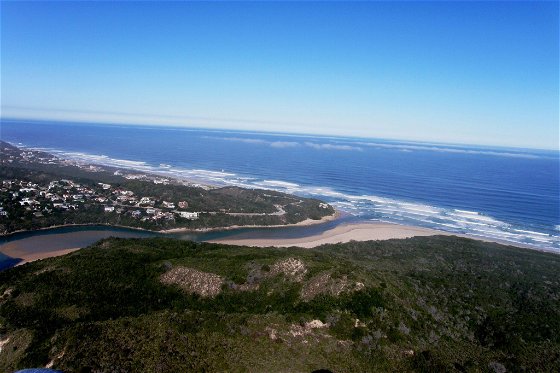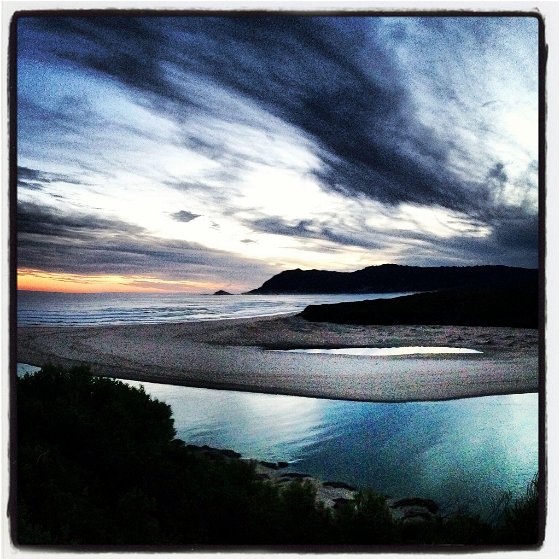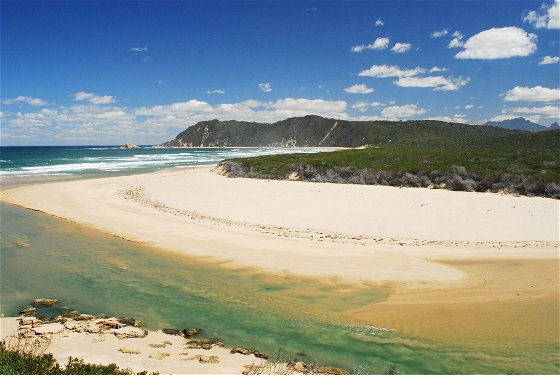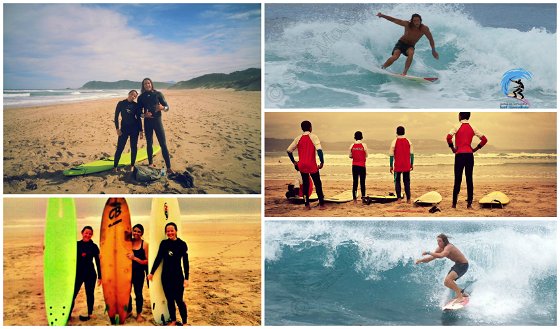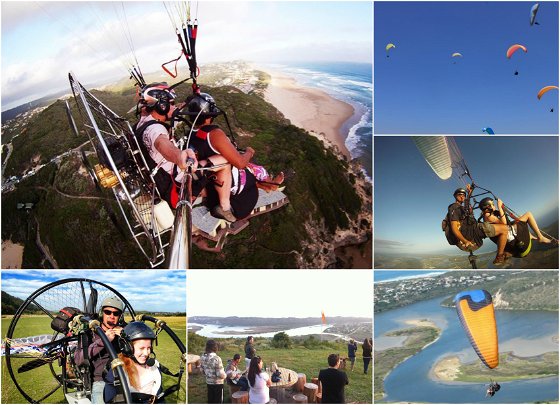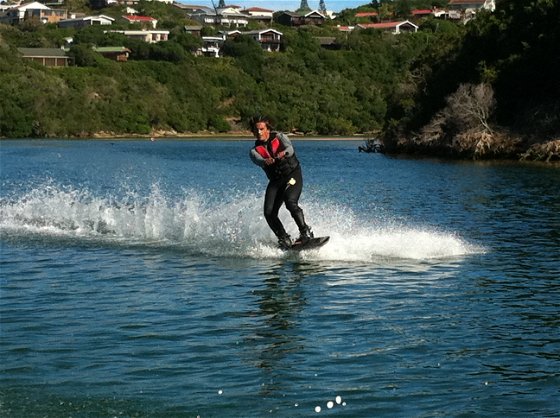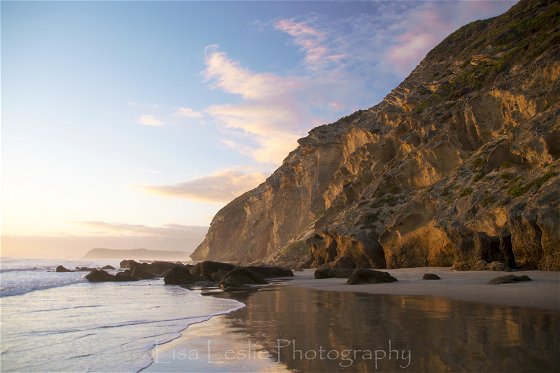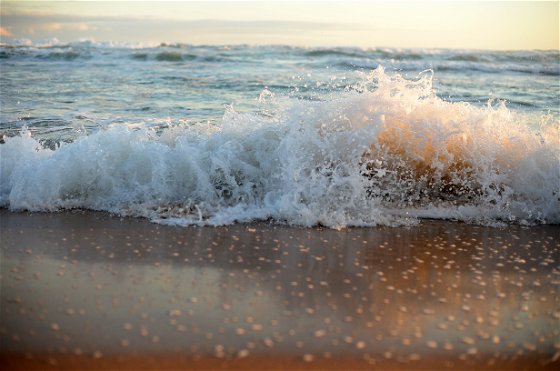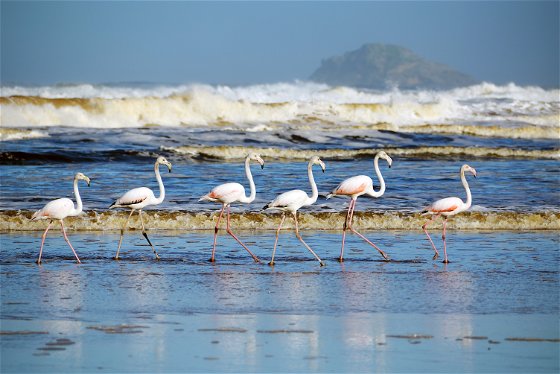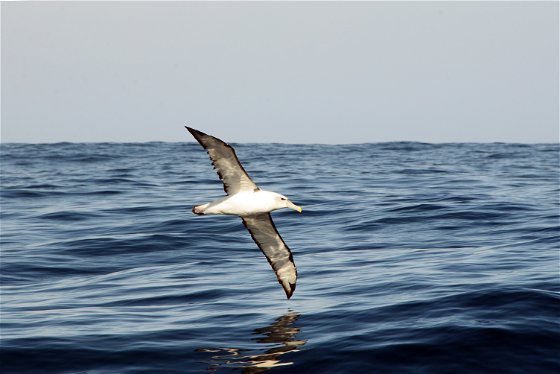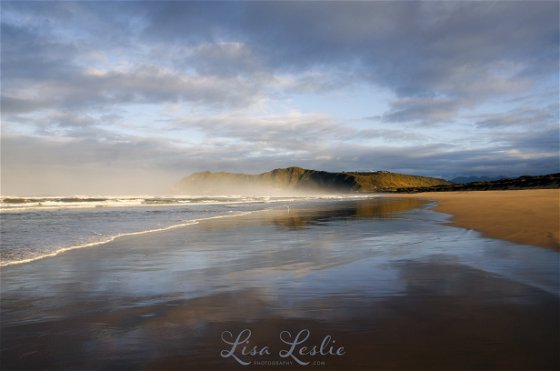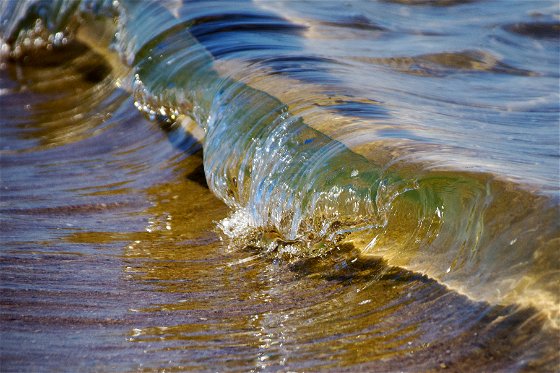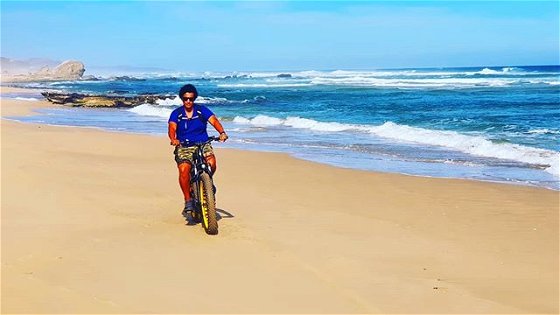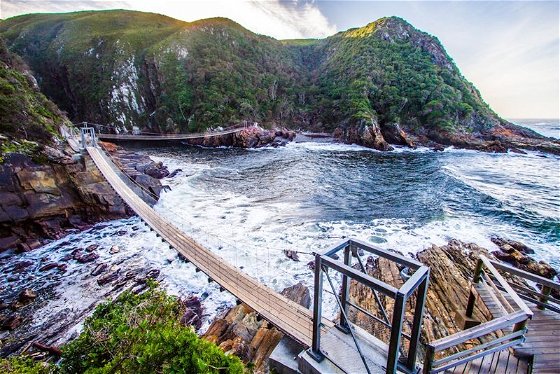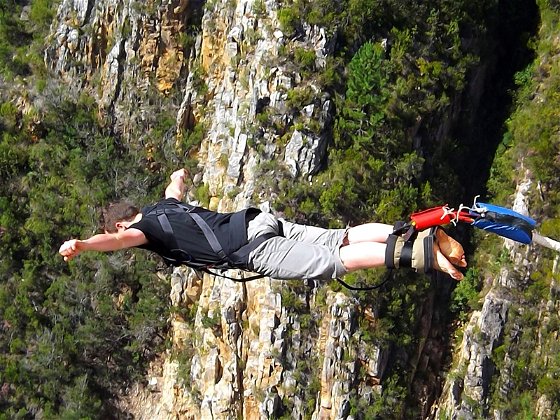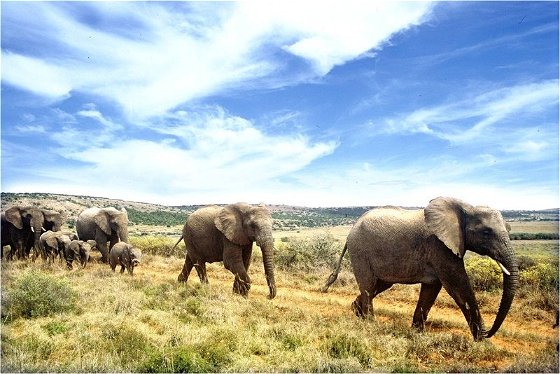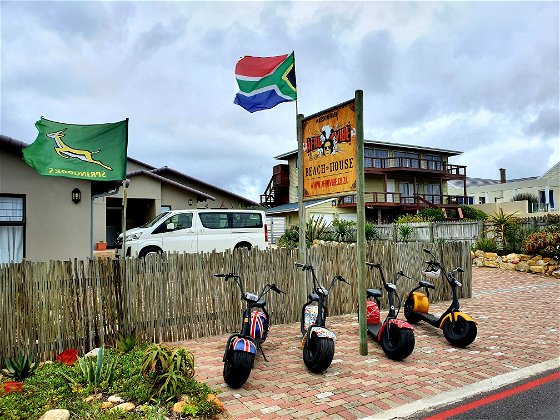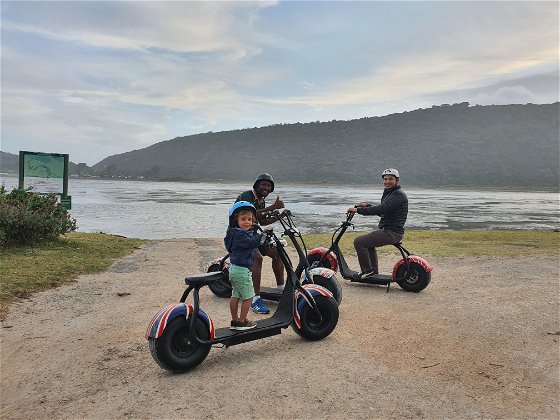 Afrovibe Beach Villa, located in Sedgefield on the Garden Route of South Africa is the perfect destination for those seeking a relaxed, comfortable respite. It is ideally positioned, just 80m from one of the most incredible stretches of shoreline in the Garden Route and serves as a homely and peaceful base from which to explore the many and varied attractions across the region.